Bengali Annaprasan or Mukhe Bhat is a ceremony celebrated among Bengalis in which a baby eats rice for the first time in its life. Most often, he is fed by the uncle or maternal grandfather of the baby.
Bengali Annaprasan is a very old ritual that is celebrated under different names across India when a baby eats solid food for the first time. There is no clear evidence of when the Anaprasana ritual started among Native Americans.
Most people believe that the ritual originates from Vedic times. Do you know when the best age to feed Anaprasan babies is?
So, you can choose a date during this period when your baby can eat solid food, it can be from six months to one year. The Anaprashan ceremony for boys is celebrated on even months and for girls on odd months.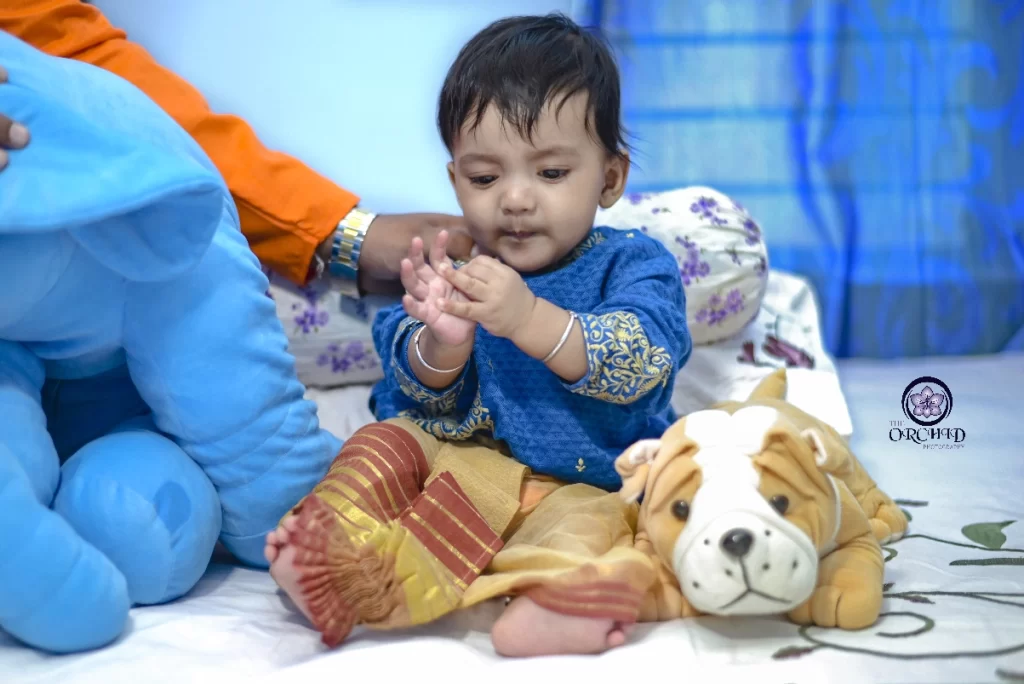 Do you realize the importance of this time? During this period, the baby's body is preparing to accept solid food, so the baby eats his first food in earnest.
Have you ever thought that with the help of Rice Ceremony photography you can keep beautiful memories of this ceremony?