So your wedding bells are ringing and you're busy hiring decorators, caterers, florists, DJs, printing invitations and shopping for your wedding. But haven't you forgotten something important? We are talking about hiring a wedding photographer. If you think that you can easily find the best wedding photographers in Kolkata in your last minute wedding preparations, you may be wrong.
How to choose the best wedding photographer?
There's a lot to check if you just want a professional photographer to click your wedding photos. So let us know right away what to look out for when looking for the best wedding photographer for your wedding album.
Determine your wedding photography needs: There are three types of wedding photography - candid, cinematic, and traditional. Talk to your photographer about types and ask them to recommend the best types based on wedding location, dress, style, and time of year.
Recognize the Types of Wedding Videography: Yes, there are two types of videography that you can use, cinematic and traditional. While traditional videography is cheaper and less creative; cinematic videotape is more creative, technical, and expensive.
Set a budget for wedding photography: Based on your wedding budget, you need to set your photography budget. You should do extensive market research before hiring a wedding photography service. Compare the cost of wedding photography in your area to hire the best Kolkata wedding photographer according to your budget.
Sort the best photographers by tips: You can sort your search for the best wedding photographers based on many things.
Check out the profiles and websites of the best wedding photographers in your location
Visit online marriage dating sites to find gems
Hover over the social media platform
Ask for recommendations from family, friends, co-workers, etc.
Meet the photographer in person to choose the best
Always consider your budget before renting one.
Traits a Wedding Photographer Should Have: Yes, besides photography talent, there are many things a wedding photographer should have.
He must be insightful and have a clear mind to understand the needs of customers
He has experience in this field
The photos have been appraised by previous customers
He can easily coordinate with customers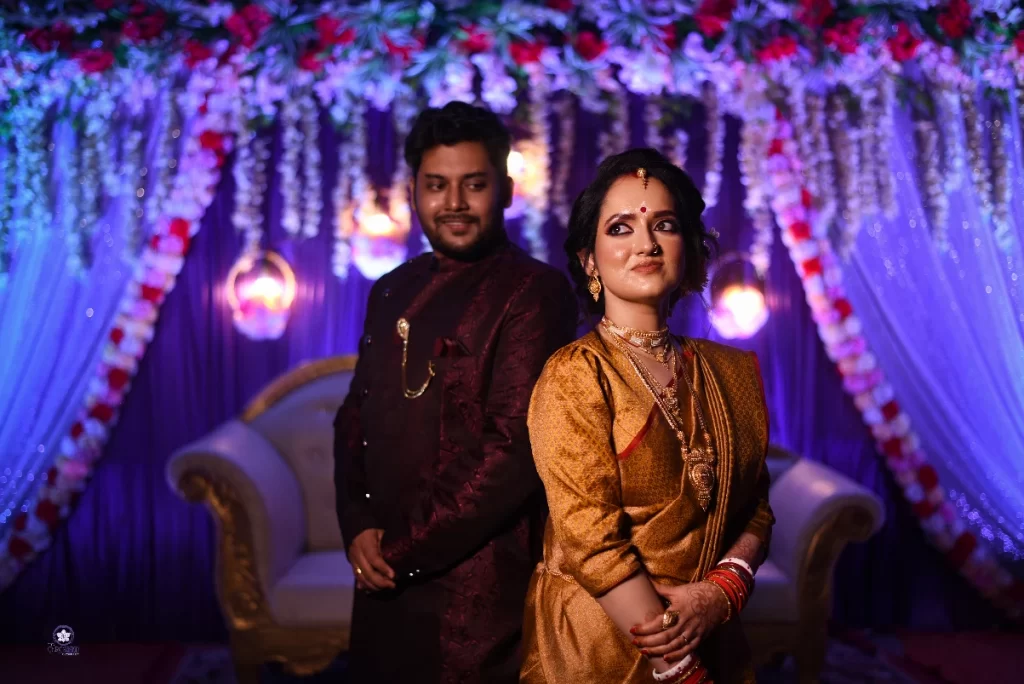 Other important things to note:
Make sure he knows the date and time your wedding photos were taken.
He will take care of himself for the day without sending any help with your wedding photography
Customize to your needs. Tell him which events you want to click on.
Ask how long it will take to send your photos. The number of pictures you can guess. Will it give you all the data on the device is safe or not?
Ask how many photographers will be on the team.
When will they reach your location?
How do they receive payments? Is there prepayment?
There are many things to consider when you want to hire the wedding photographer in Kolkata. You have to go through everything thoroughly to get the best wedding photography service that is worth your investment.