If you are planning a wedding abroad, it would be great to do some research before choosing a best photographer. Most couples choose destination weddings to have a beautiful backdrop for their precious wedding photos. However, you need a qualified and experienced wedding photographer to capture those extraordinary moments.
Set a place, time and budget
If you want to have a destination wedding, start planning months in advance of the wedding date. Check the availability of the wedding photographer after setting the destination and time. Depending on the location, timing and number of people on the team, the cost of destination wedding photography will vary. Having a budget estimate in advance can help you figure out which wedding photography package is right for you in the right location.
Investigate
Before deciding on your preferred wedding photographer, research their reputation and experience in the wedding photography field. You may know very well about local wedding photographers, but when it comes to destination wedding photographers, the situation is no hassle. So start your research a few months before the wedding.
Resort photographer
When you select a resort for your destination wedding, confirm if the resort wants you to use a resort wedding photographer. Usually they don't allow you to bring your own wedding photographer to the resort. The biggest problem with in-house photographers is that you can't fully trust the quality and you may not get what you pay for.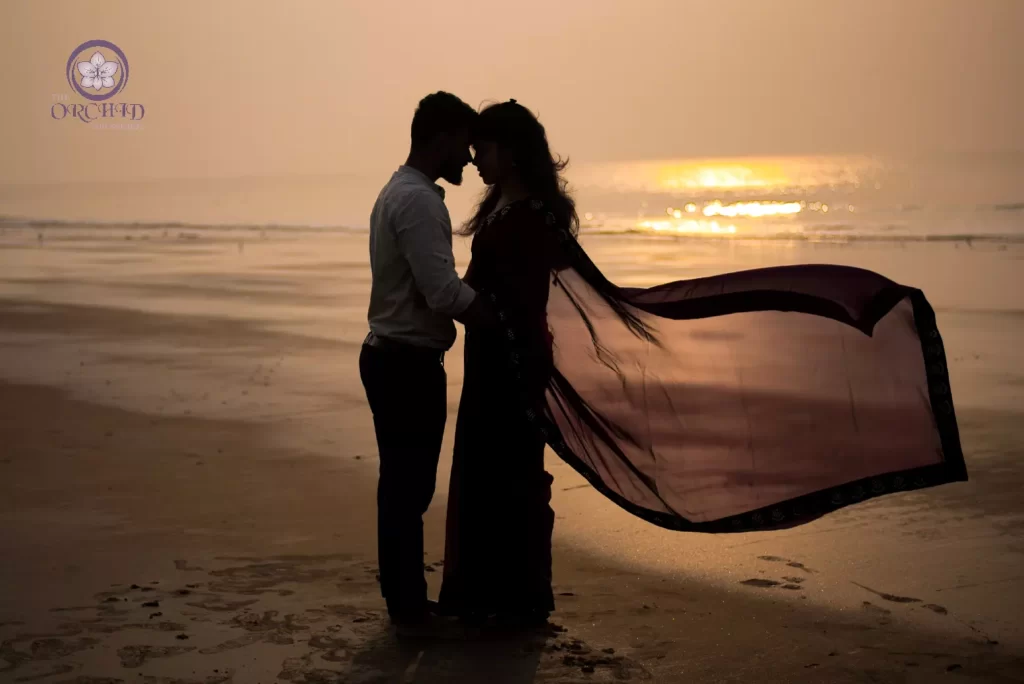 Local photographer
Chances are you'll find the best local wedding photographers in your chosen destination. All you have to do is extensive research. An important advantage of hiring local wedding photographers is that they know more places as well as beautiful places for post-wedding photos. If you are planning to host an inexpensive destination wedding, finding a local photographer may be the best way to go.
Consider all the possible costs that come with it
Before hiring a photographer for your destination wedding, you should be aware of any additional costs. There are two logical situations to consider. Or the photographer will give you a final price including all costs, based on location and number of days. Or you can take it with you and cover all costs.
Style is important
Just choose the job you like. It is very easy. Also, the best destination wedding photography packages have a unique style. Documentary, photojournalism, retro, whimsical, editorial, magazine style. Etc. are some of the styles you will come across when choosing a wedding photographer.
Make friends with your photographer
An even bigger thing to consider is making friends with the photographer. He needs to travel with you to your chosen location and be with your friends and family. If he's comfortable with the people at the event, you'll be amazed at how surprising his creative work is.
Also, this is a big decision that requires a huge investment of time and money as these photos will remain a part of your life. Therefore, it is important that you are satisfied with your Destination Wedding Photo in the end. So give yourself enough time to choose the right wedding photographer for your wedding.