Pre-wedding photography is a trend that is taking the wedding industry by storm. This is an opportunity for couples getting married to show off their love story and bond with each other ahead of their big day. Whether you're a traditional couple looking for sweet and romantic photos or an adventurous couple looking for something more sophisticated, there's something for everyone in pre-wedding photography.
Why pre-wedding photography is a must
Opportunity to become acquainted with the camera: If you're not used to being photographed, pre-wedding photography can help you get used to it. You can practice your poses, get to know your photographer, and feel comfortable in front of the lens.
Capturing love before the big day: Pre-wedding photography is all about capturing the love between the couple. It's time to celebrate your relationship and the memories you share.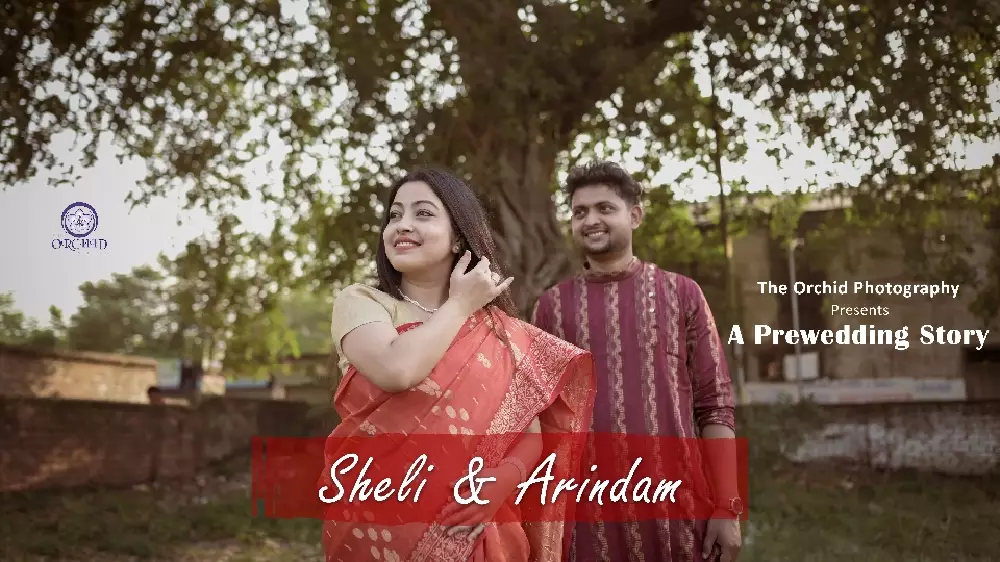 Lasting Memories: Pre-wedding photos are lasting memories that you can cherish for years to come. They will serve as a reminder of the love you shared before your big day and the start of your journey together.
Creative booth: Pre-wedding photoshoot is an opportunity for you to get creative and experiment with different poses, locations and subjects. You can make it as unique as your relationship and show your personality through your photos.
Choosing a Pre-Wedding Photographer
When choosing a pre-wedding photographer, look for someone who understands your vision and style. Ask for their portfolio and make sure their work aligns with your aesthetic. It's also important to choose someone you're comfortable with, as this will make your shoot more enjoyable and relaxing.
Final Thoughts
Pre-wedding photography is a great way to capture your love story before the big day. It's an opportunity to get comfortable in front of the camera, create lasting memories, and have fun in the process. Book your pre-wedding shoot today with The Orchid Photography, the best pre-wedding photographer in Kolkata and start making memories that will last a lifetime.