Pre-wedding photos are indeed the most favored thing by couples. Millennial couples are doing everything in their power to take their pre-wedding one step further. Whether it's choosing unusual locations, experimenting with themes, combining props, being whimsical and outspoken; Couples do everything! Couples abandon typical photo shoot ideas and embrace very creative, unique and extraordinary ideas. However, getting a BANG-ON pre-wedding shoot is not only your photographer's responsibility; you and your partner must do your part to make it a success. Here are some tips for a successful pre-wedding photo shoot:
1. Add madness
Going a little crazy and adding an extra quirk is something that will never go out of style. Make sure you and your partner let your hair down
And add some fun elements to a pre-wedding shoot.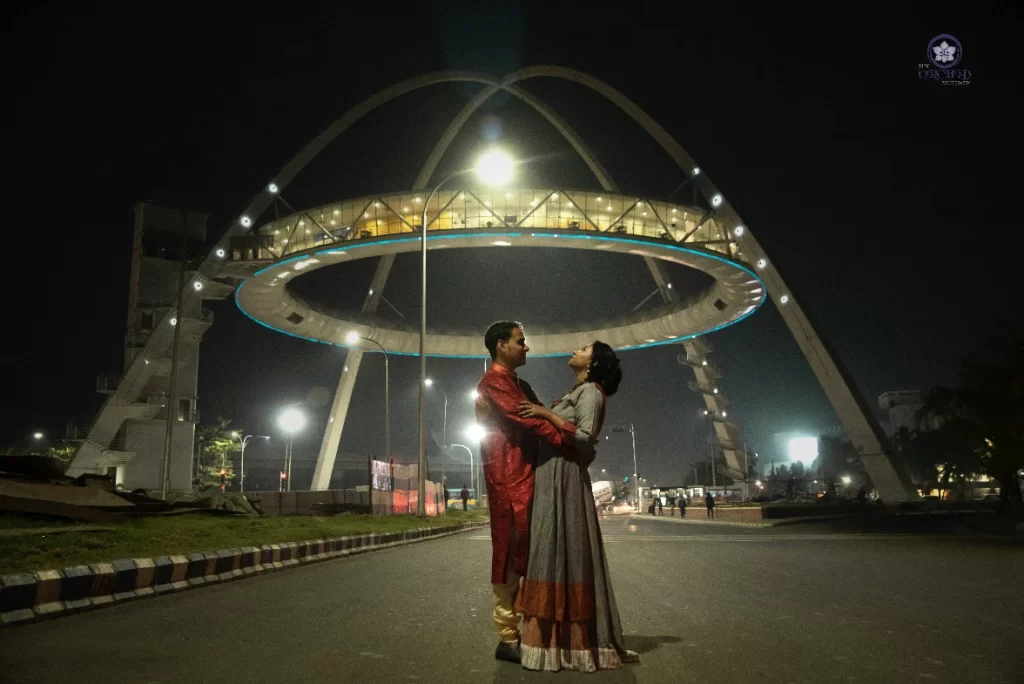 2. Support
Use props as needed to add interest to your pre-wedding! However, make sure it fits the theme and fits with everything. Support must not appear out of place or forced.
3. Honest
When it comes to pre-wedding photos, candid always trumps poses. Real Snapshots, more expressive and fun! Make sure you ask your photographer to click the very honest stuff.
4. Keep it simple
Traveling to distant destinations or wearing fancy clothes will not make your pre-wedding successful. Some of the best pre-wedding shoots can happen in your home on the way to your favorite coffee shop. So don't stress!
5. Show the chemistry
It is very important for you and your partner to express your love at the pre-wedding photo shoot. Chemistry is the key. Make yourself as comfortable as possible and avoid camera shake.